Building a brand is usually seen as a linear process, with its beginning and its end. We've closed that line to create a cycle. This is how we are able to start at any given point of your project and to continue improving once we've met your initial objectives.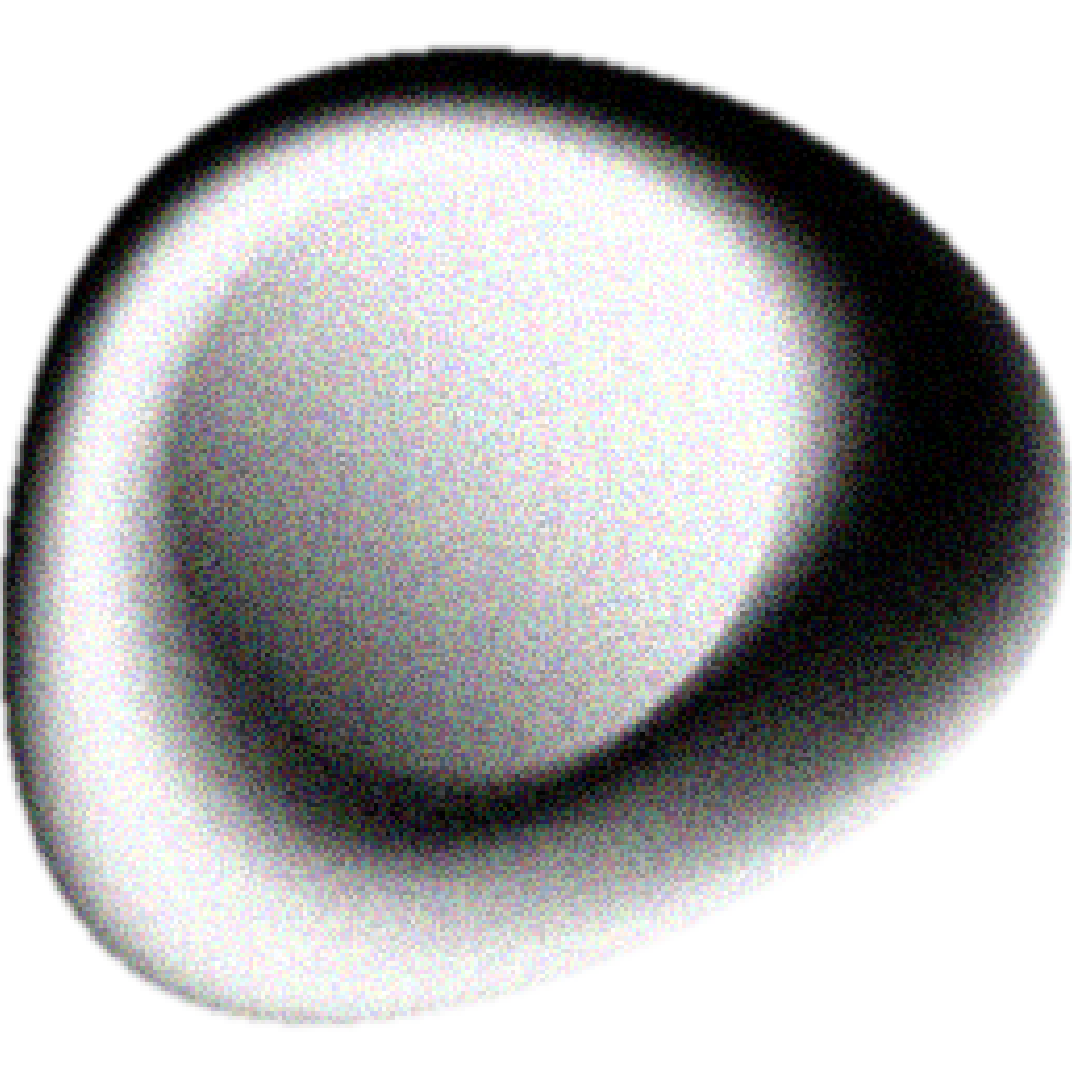 Corporate identity
Future-proof your brand with a purpose-driven strategy and world-class design.
Logo design
Coporate identity
Coroporate colours & fonts
Logo guidelines
Corporate identity manuals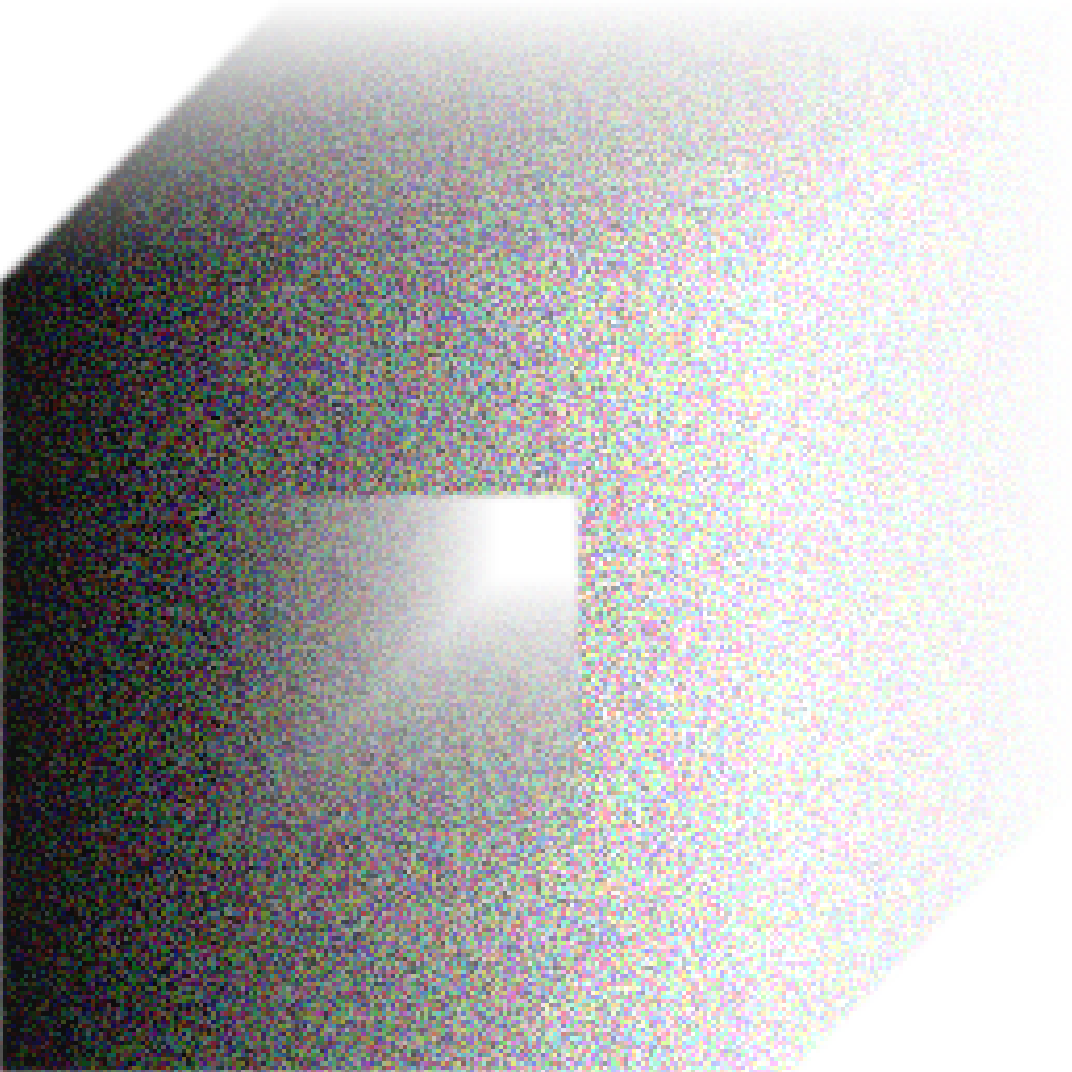 Brand Strategy
Defining what makes your brand different
Brand positioning
Communication strategy
Design strategy
Workshops
Consultations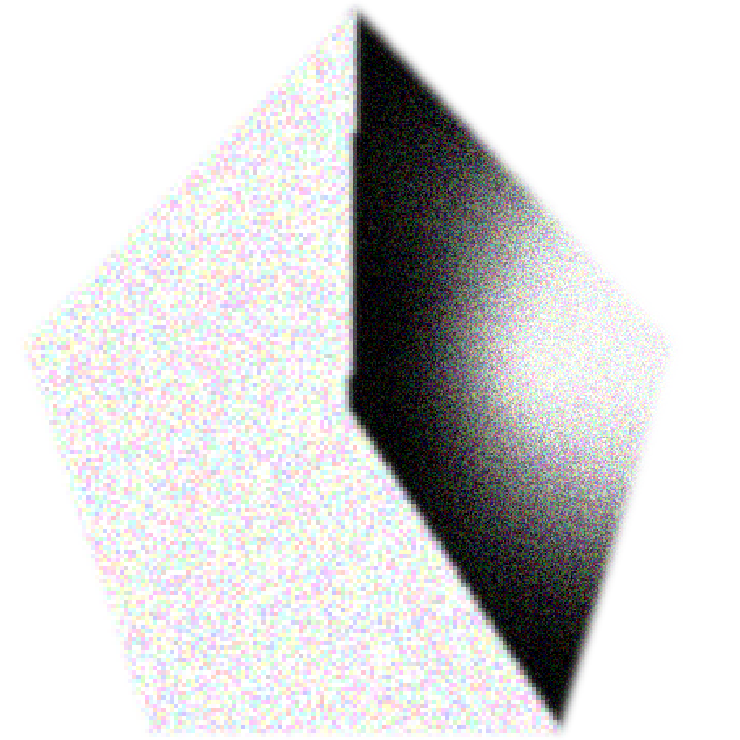 Visual identity
Designing your logo, colors, and typography
Visual identity systems
Brand styleguides
Photography & illustation
Layouts & typography
Art direction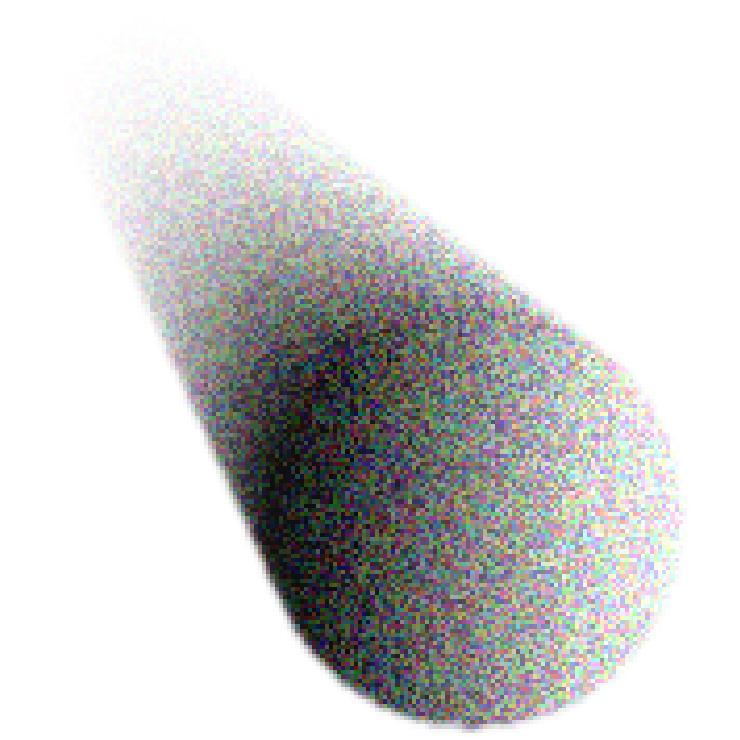 Product identity
Research & development
Brand narrative
Product naming
Packaging design
Product launch campaign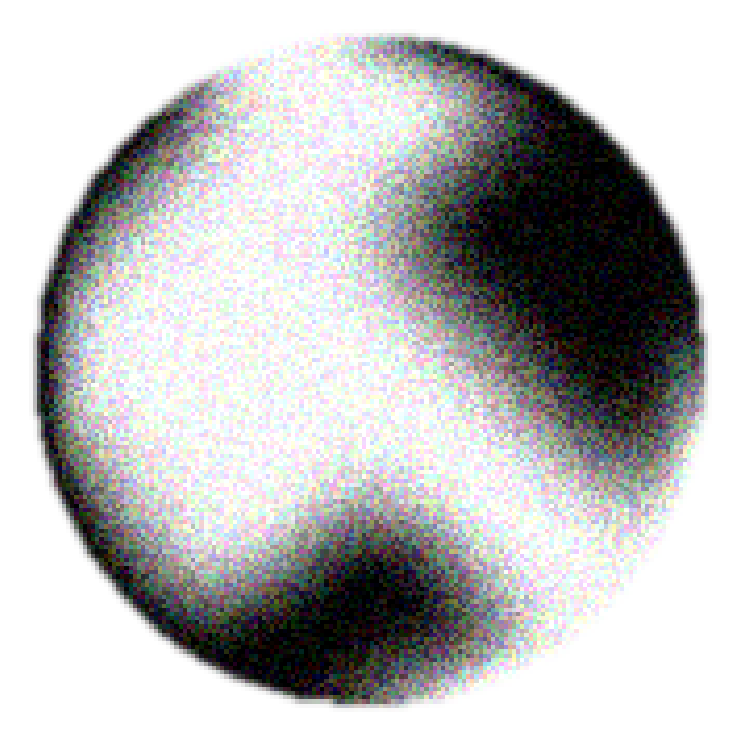 Communication
Communicate seamlessly and on-brand across every touchpoint. Anywhere, anytime.
Brand and product launches
Traditional media campaigns
Social media campaigns
Content direction & planning
Events & Exhibitions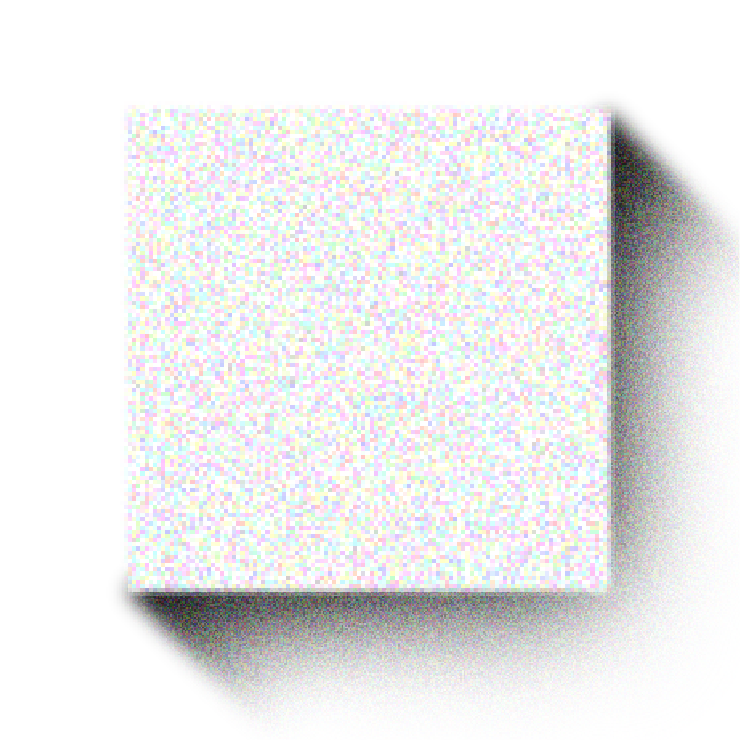 Brand guardianship
Helping brands to stay focused and maintain quality in the day-to-day implementation of the brand strategy and identity
Brand stewardship
Supevision of implementation
Branding reviews
Communication reviews